Home

>>

Combinación Cueva y Barranco
Combinación Cueva y Barranco
Especial

Combinación Cueva y Barranco
Exclusivo de 2 hasta 5 personas
Discover picturesque formations created by nature with
its tools as water, wind and weather only.
Explore the "Underworld" of our planet and discover its beauty hidden in the dark. Come with
us to one of the most interesting unexplored caves of mallorca!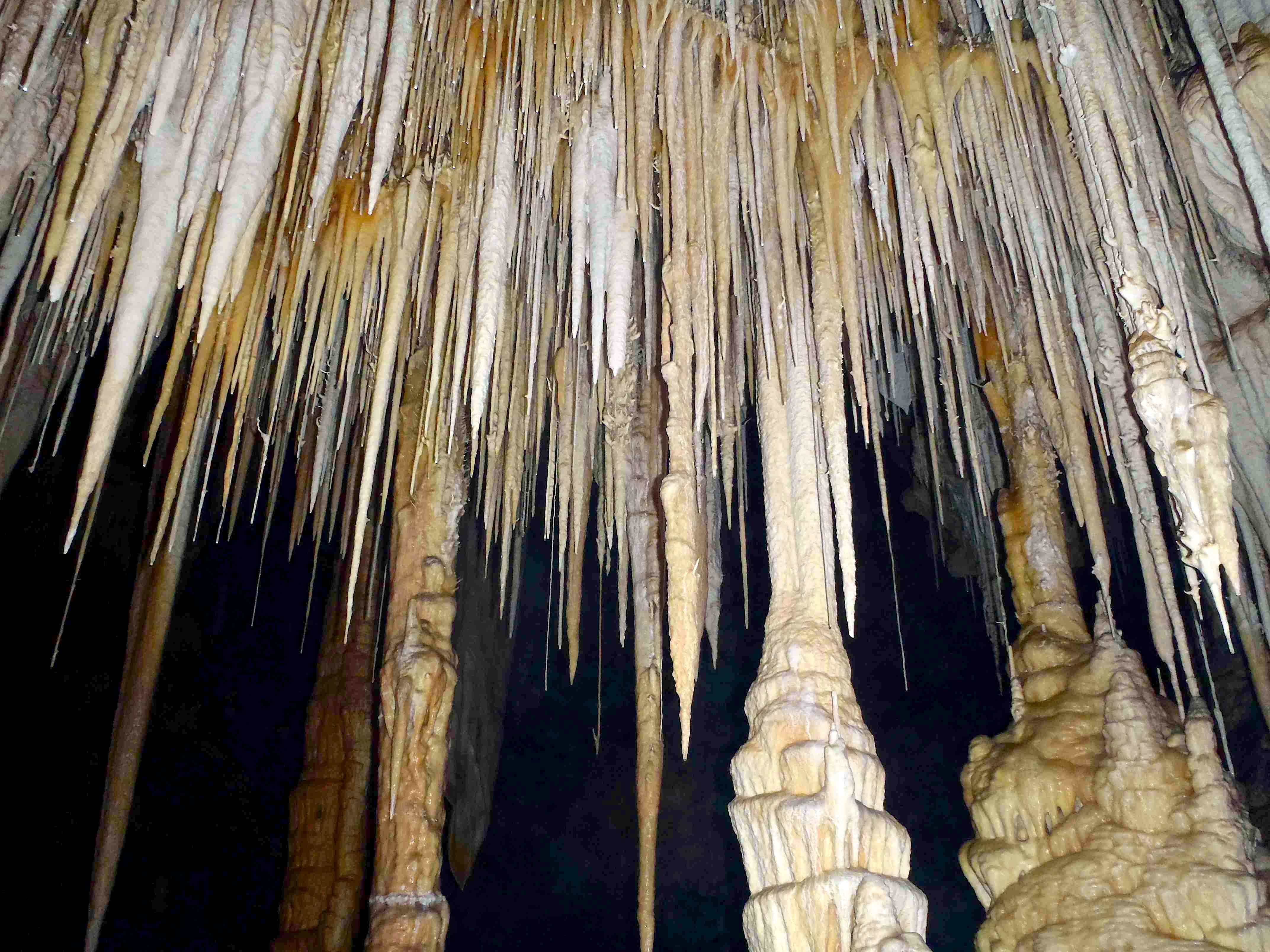 On the way back from the cave we go through a ravine, where we have to rappel us several times, in the range of 5 m to 23 m in length, in a amazing mountain landscape with spectacular views.
The dry Canyon has its own charm by the vertical canyon sections, that give us the fun of abseiling and beautiful countryside views, without getting wet.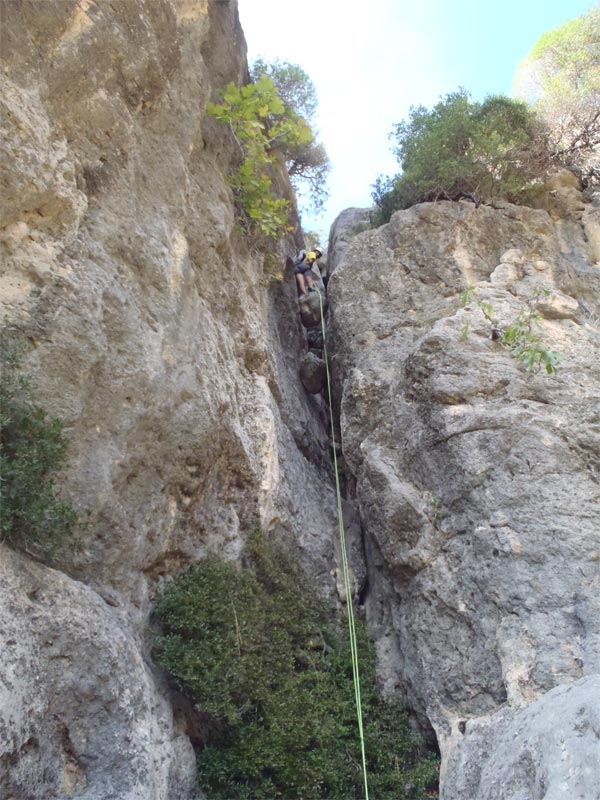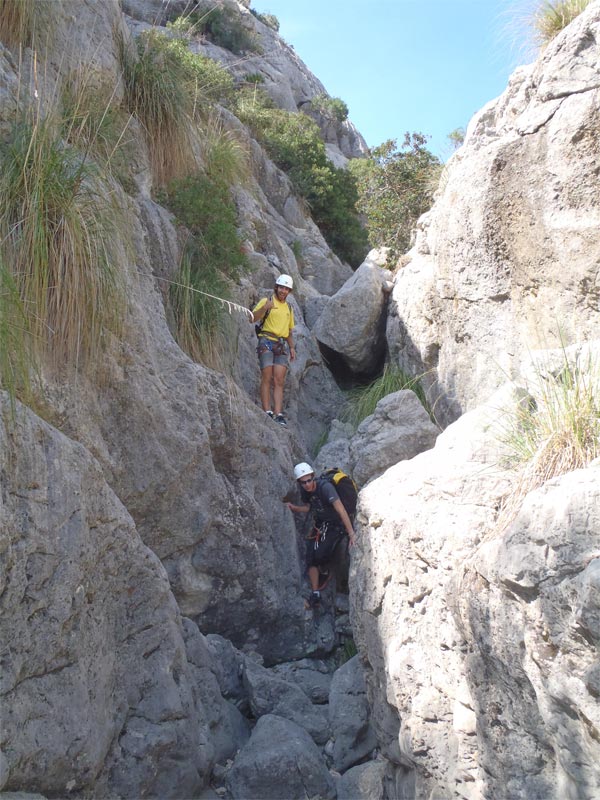 More info.: info@mallorca-outdoor-experience.eu