Torrente de Pareis / Mallorca / España
Excursion to Sa Calobra, Torrent de Pareis (Mallorca)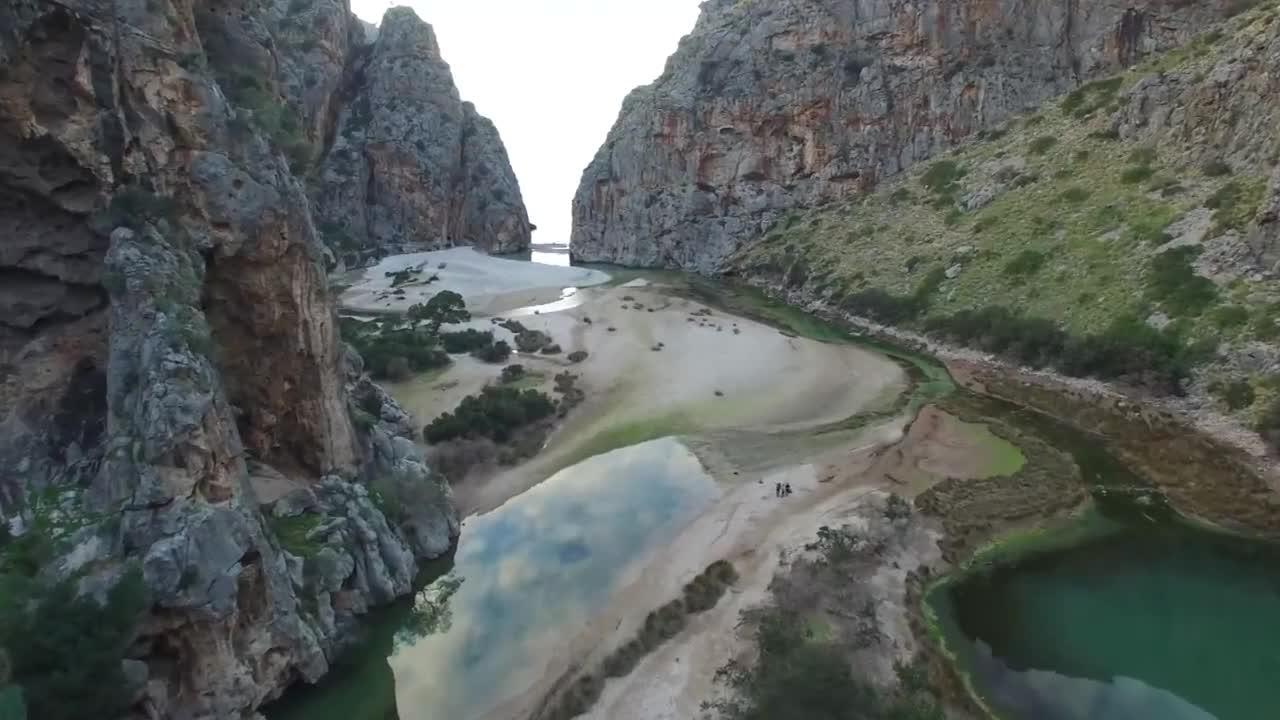 La Calobra is mouth of the "Torent de Pareis", one of the most beautiful landscapes to be found in Majorca, the water in La Calobra is characteristic for its intense shade of blue, we can reach it three different ways.
The possibility is to go by car along the winding roads which can be found along the road from Pollença to Soller (12Km) passing alongside the Lluc monastery (a place of almost obligatory pilgrimage for the inhabitants of the island), then we will go along the road which is known as the 'nudo de la corbata' (tie knot), giving way to an intriguing descent for steering wheel fans everywhere. If you want to rent a car, visit our web section about Car rental.
To go along the Torrent in its entirety, we must begin the trip at Escorca, situated next to the main road, one of the recommendations is to have a general look from the main viewpoint as it offers an abrupt image of the cleft hewn into the mountains by water erosion.
The possibility, for the most adventurous of us, is to go down into the Torrent at Escorca, starting at the Lluc Monastery, along the very innards of the Torrent and enjoying the wonderful views which the excursion gives to the hiker thanks to its sharp cliffs.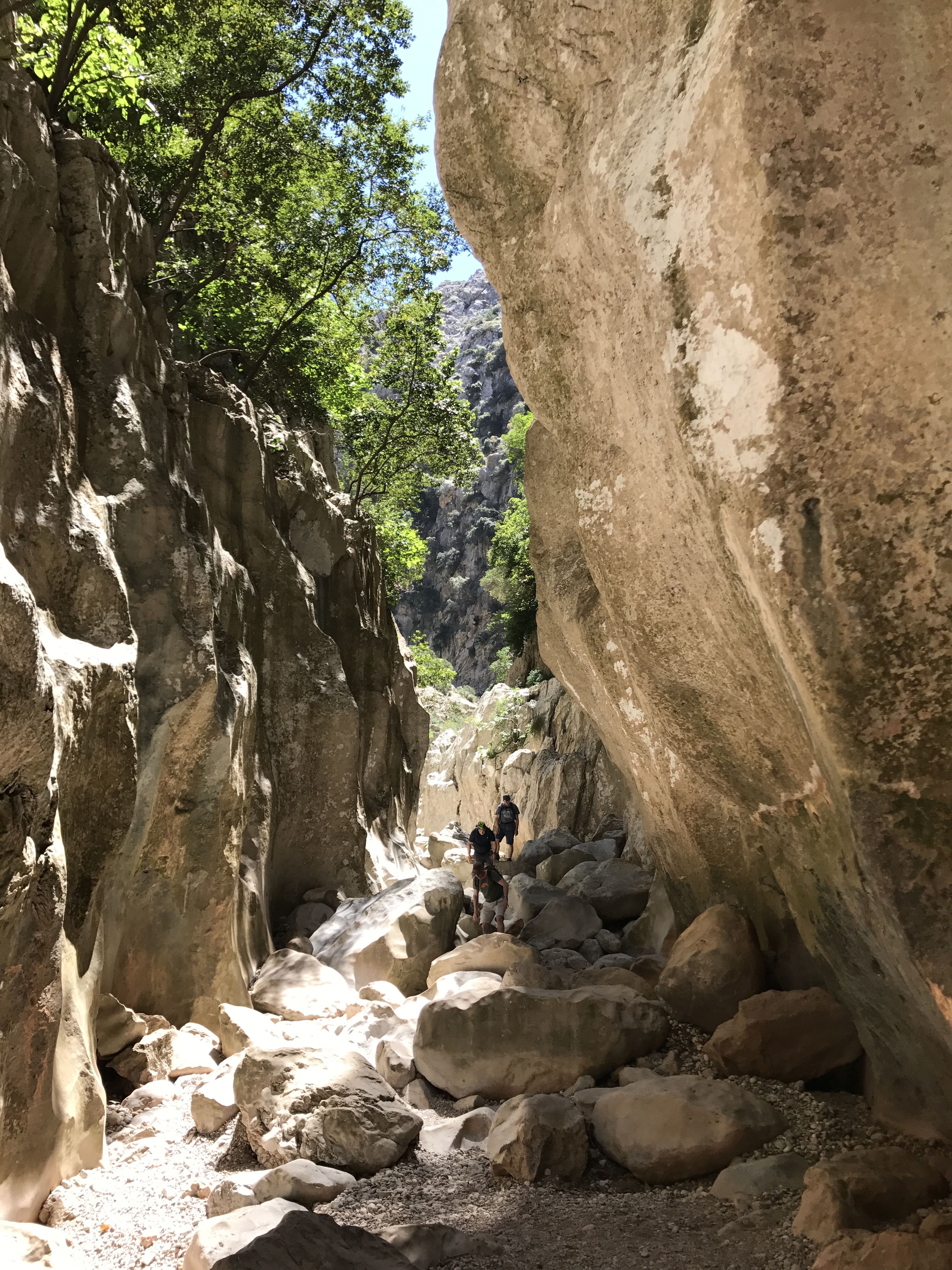 For detailed information about this hike please contact us directly:
info@mallorca-outdoor-experience.eu